Compoform part of Giant Leap Composites is a global leading thermoplastic sandwich panel manufacturer, dedicated to creating sustainable solutions for people, industries, and the environment. Compoform is specialized in designing and producing composite panel solutions for various applications. By continually investing in research and development, Compoform drives customer revenue growth and reduces total cost of ownership (TCO) by creating the most lightweight, durable, and environmentally friendly sandwich solution for your business.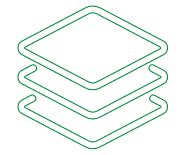 Up to 1.500.000 m2 produced annually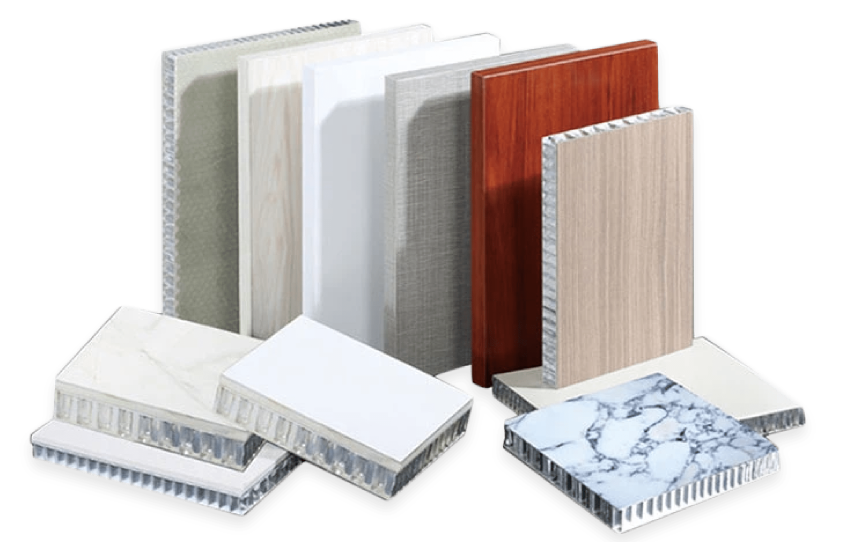 Discover about Compoform
About us
International business, run like a family
About us
Applications
Customized products for large-volume applications
We guide you by customizing your composite solution, to fit the right purpose for any industry.
Read more
Technology
Raising the bar through constant innovation
Innovation is key throughout our processes. We keep raising the bar to deliver exceptional quality standards, by using the latest innovative materials and production techniques.
Read More
Pioneering for a sustainable future
Cases
Discover the endless possibilities for your business purpose.