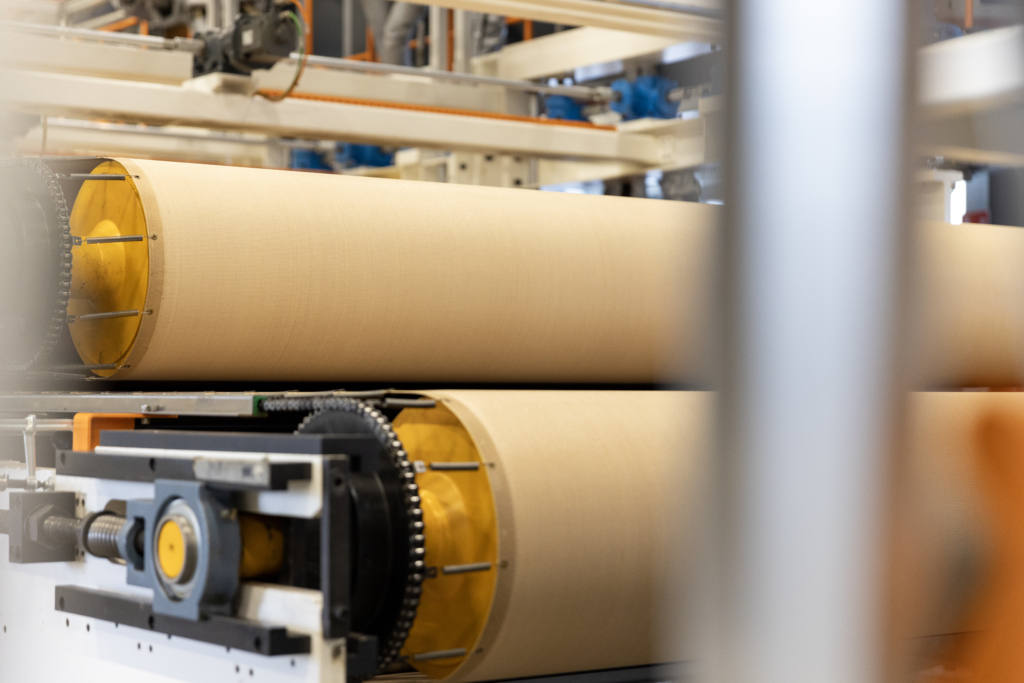 The maximum dimensions of the sandwich panels are 13.500mm x 2950mm x 150mm. Compoform panels are cut in line, making the production process efficient and cost-effective.
Our in-house technologies
Lamination in dimensions of max: 13.500mm x 2950mm x 150mm
CNC-sawing
Personalized UV logo printing
Edge sealing/Edge banding
Milling
Water jetting
Bending and welding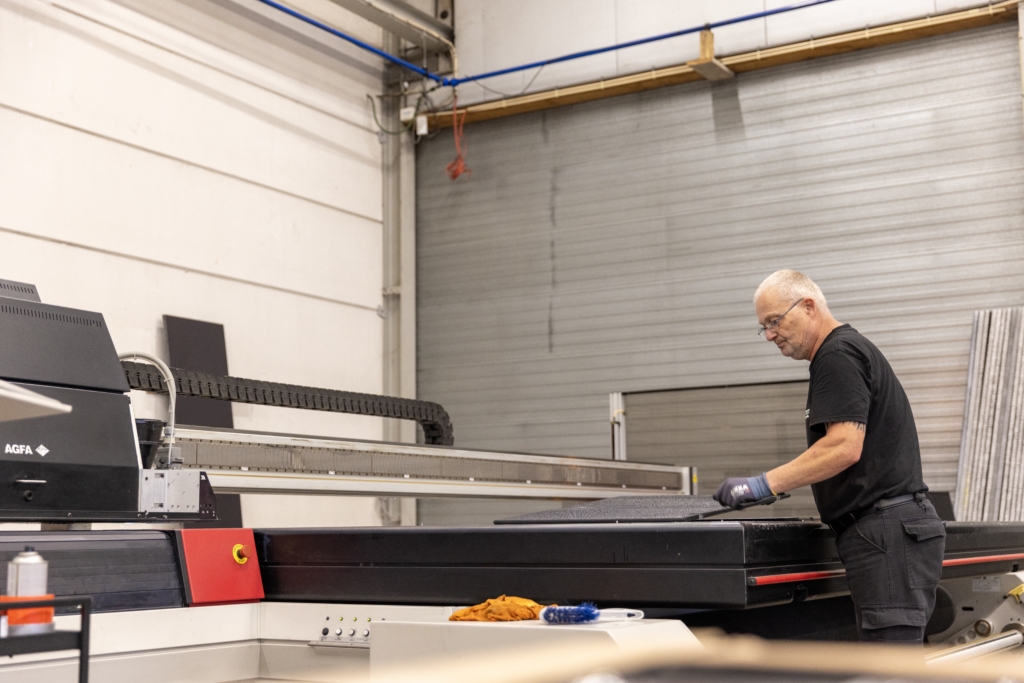 We offer full customization of products by enabling clients to add their logos, texts, and images, limited only by their imagination.
Our materials
These are some of our most common materials used in different industries.