The Compo-Facts

Lightweight
3 times lighter than the same thickness plywood

Impact resistent
Unique continuous fiber reinforced tape generating 50% higher impact resistance compared to other composite materials

Recyclable
100% recyclable

Long life span
10 years UV resistant

Revenue growth
Compoform's innovative materials = Increased revenue for your business

Low TCO
Easy to maintain, handle, repair, and moisture, mold, and chemical resistant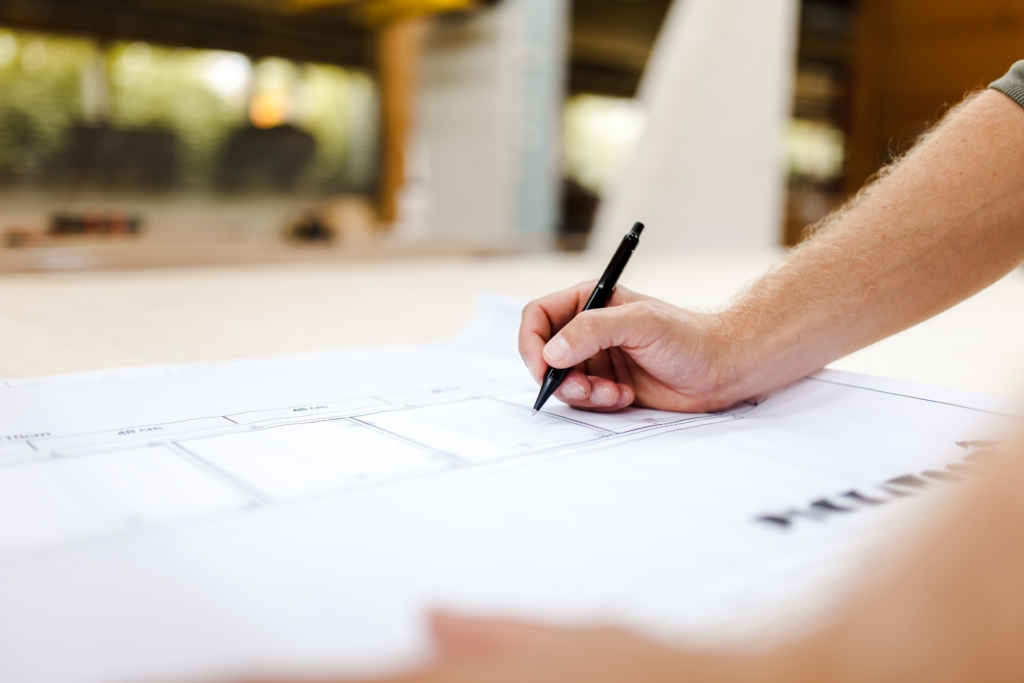 Partnerships first, deals second.
Long-term partnerships are everything to Compoform. For each project we think along with our customers, transforming their unique needs into customized products while keeping their ecological footprint, partner revenue increase, and TCO in mind.
Our vision
We envision a world where lightweight, recyclable, durable, and price-efficient thermoplastic composites are used as the go-to material for future societies, where we produce semi-finished products as efficiently, of the highest quality, with no emissions and as little waste as possible.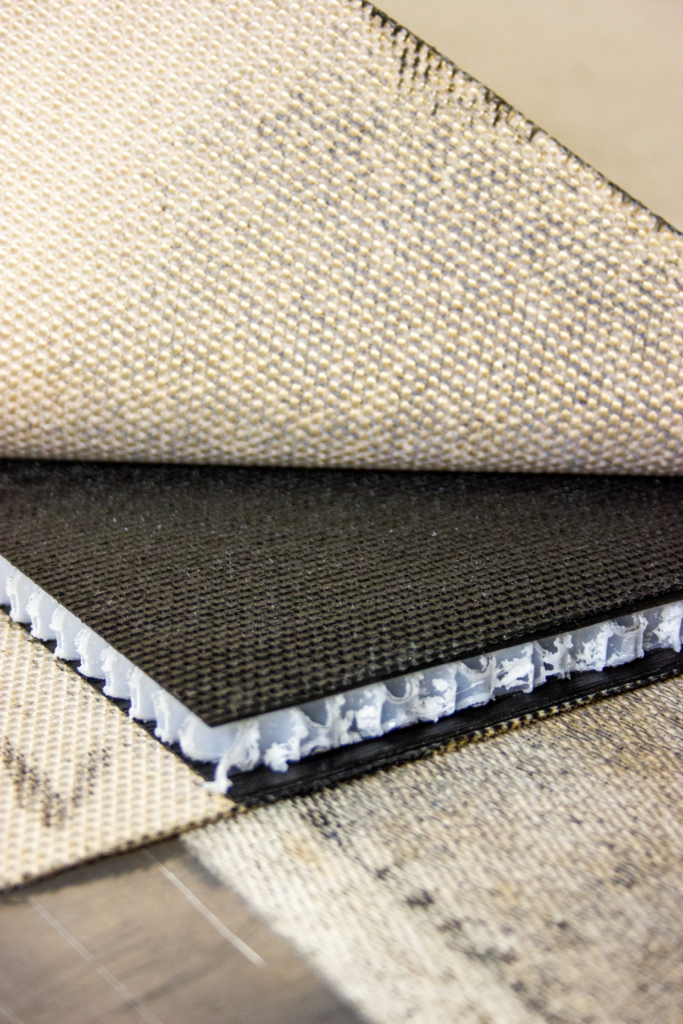 Our mission
Our mission is to increase customer revenues and lower their TCO while contributing to a sustainable future for industries and people by providing the most durable, lightweight, and sustainable composite solutions.

Our values

Partnership
We approach each project as a partnership with shared interests and responsibilities while maintaining quick and personal communications.

Reliability
We offer a trustworthy process, resulting in exceptional quality and delivery of promises.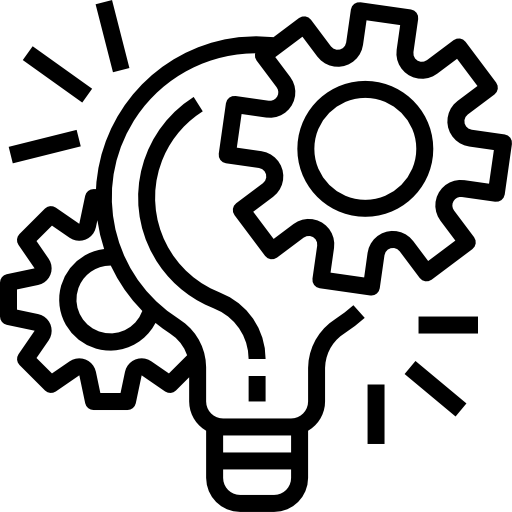 Drive
We keep pushing technological boundaries while shaping the future of composites.